Latifundist Media вместе с партнером LNZ Group подвели итоги конкурса на лучшее аграрное фото-2020 в 10 тематических и одной специальной номинациях.

Напомним, прием конкурсных фоторабот стартовал в канун Дня работников сельского хозяйства и длился до 15 декабря. За это время жюри конкурса из числа ценителей прекрасного из редакций Latifundist Media и фотогеничный друг фотоконкурса LNZ Group получили более 500 фотоснимков от более 150 участников.

Первым с победителем в специальной номинации «Выбор LNZ Group» определился партнер конкурса лучших аграрных фото 2020. Специальный подарок от LNZ Group отправится Людмиле Красюк.


Lyudmila Krasiuk, the nomination "LNZ Group's Choice"


Although each work was special in its own way, fascinating with its own distinctive feature, by the decision of our jury, the winners and the best agricultural photos 2020 were determined in all 10 agrarian nominations. The winners will receive gifts from LatifundiMag and the contest partner LNZ Group.

The winners and nominations:

Marietta Bunevich in the nomination "The most romantic agricultural photo"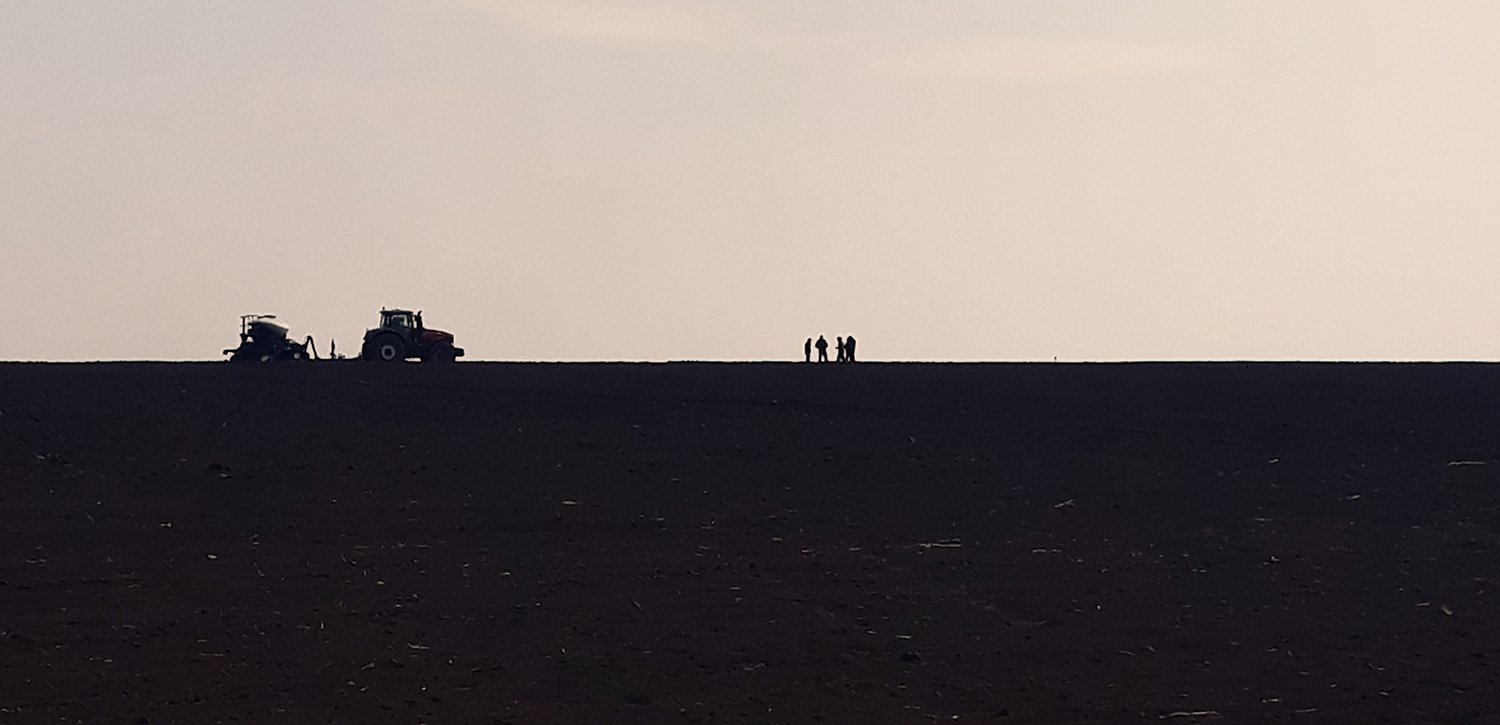 Gnat Chernysh in the nomination "The most unusual perspective for agricultural machinery"
Maxim Volchenko in the nomination for "The best photo of an agricultural building"
Dmitry Pariy in the nomination "I love AGRO"
Lilia Shveda in the nomination "Close-up of a disease"
Ruslan Miller in the nomination "Pests are all-time companions of agronomists"
Anna Reyvakhovskaya in the nomination "Cattle breeding rocks"
Irina Glutskaya in the nomination "Macro photography of agriculture"
Vera Yerifa in the nomination "Hands covered with fuel oil"
Irina Kuralekh in the nomination "Best agricultural screensaver for smartphone"
More photos can be found on the contest web page.